The SALT Business Growth Programme
Create a Stable and Cash-Rich Business in just 7 Steps
This is SALT's unique programme that addresses the 7 functional areas of a business that have the most effect on the business's ability to reach its true potential.
Essential Foundation Stages
Effective Business Planning
Team Selection and Leadership
Financial Management and Controls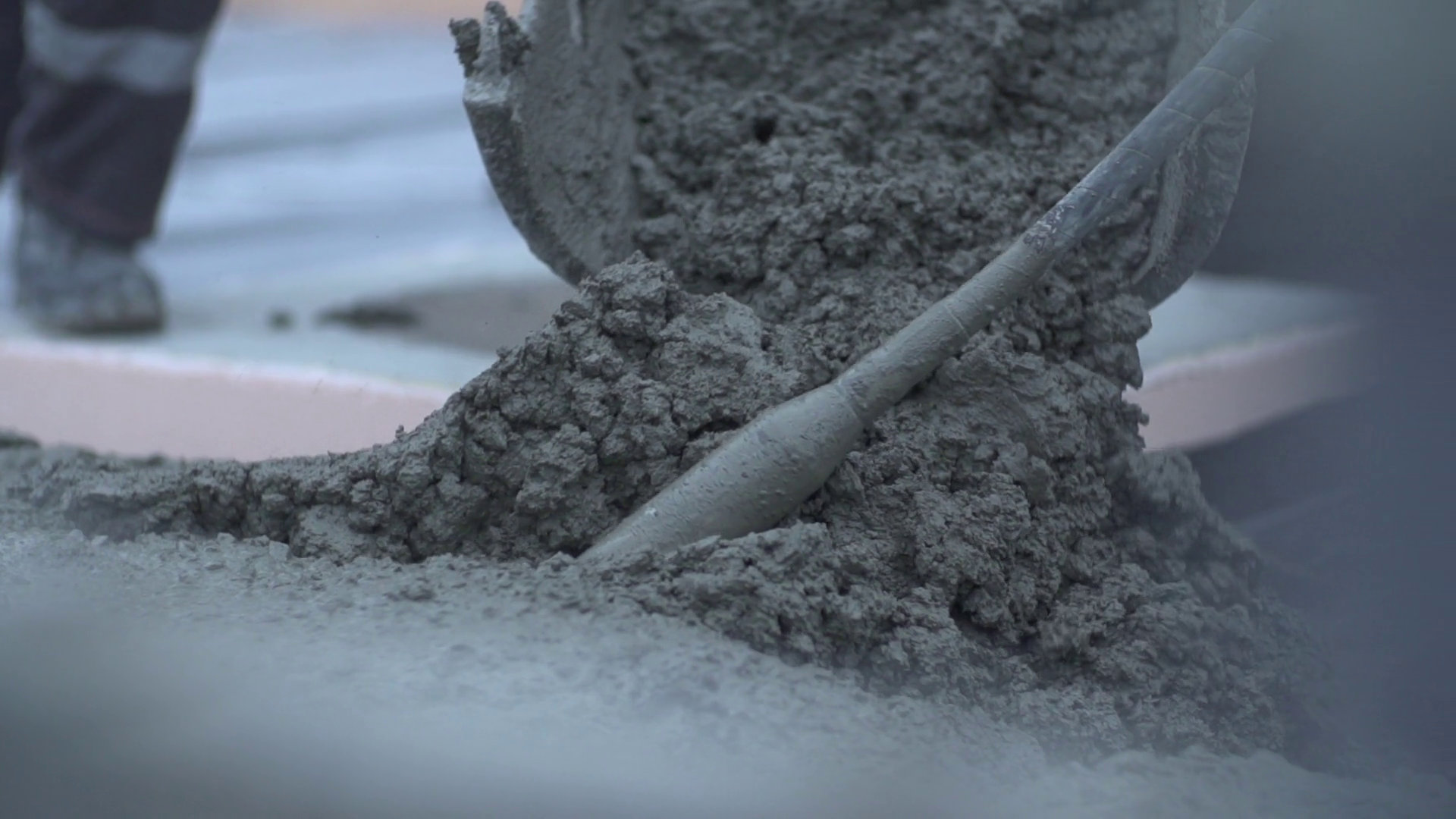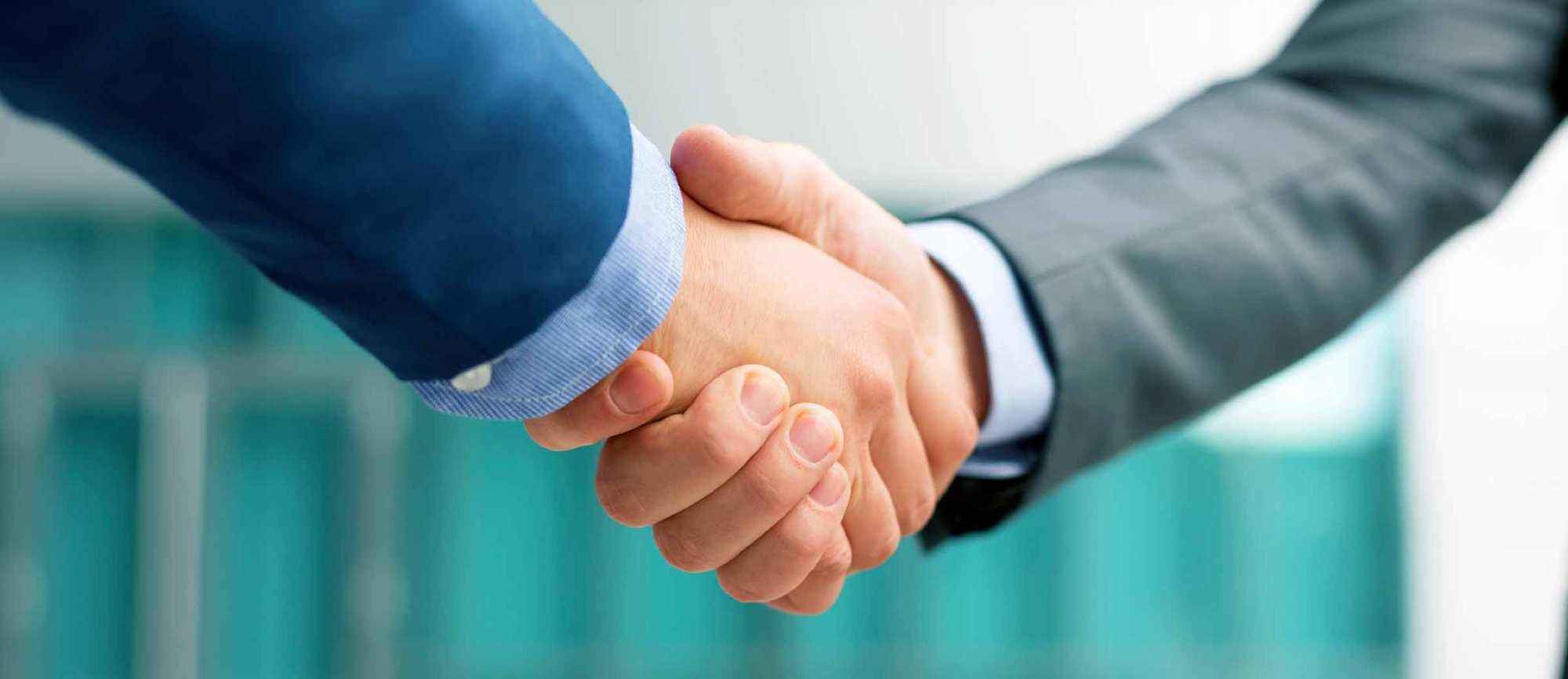 Outward Market Projection
Innovative Marketing Systems that Deliver
High Performance Ethical Sales processes and Activities
Automation and Amplification
Use of Applicable Technologies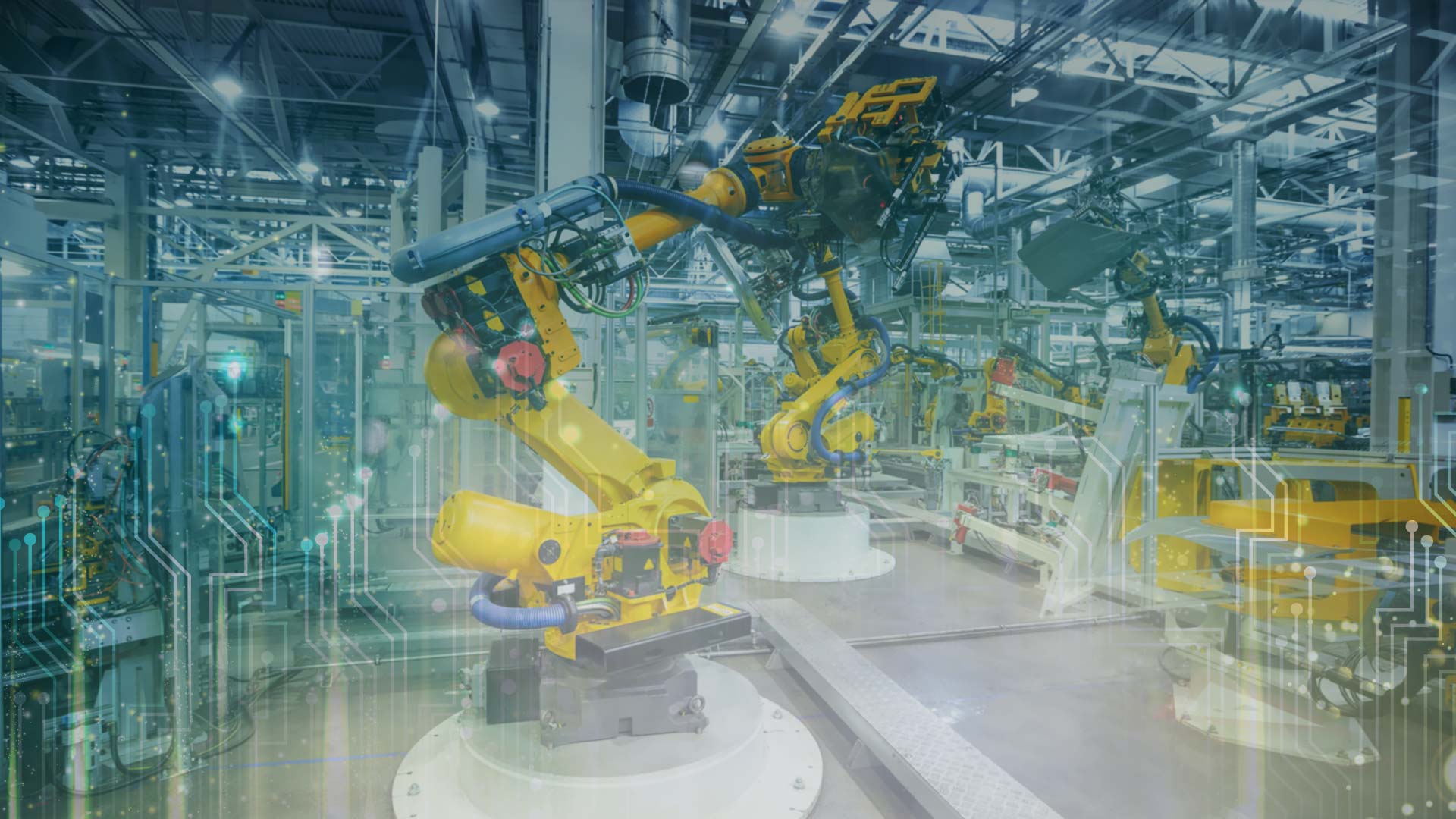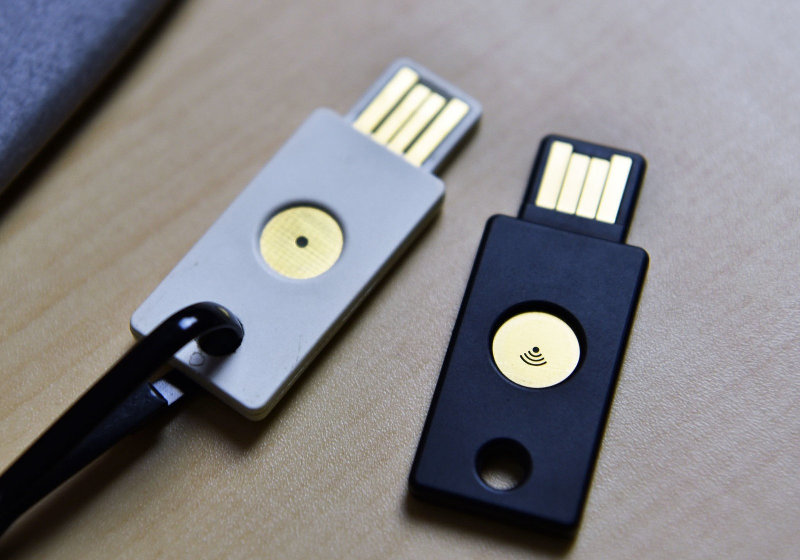 Protection — The Often Neglected Business Area
When a successful and profitable business has been created, it is sensible to seek to fully protect it.
Ensuring Compliance
Adequate Insurances
Protecting Intellectual Property and Copyright
Provision of Adequate Legal Protections
Correct Procedures and Documentation
Covering Contingencies and Reducing Exposure to Risks
Making full use of available tax-efficiencies and savings
Building assets and investments outside of the business
The Right Proactive Attitude and a Little Innovation
Ignoring this crucial step results in higher costs and risks of situations that can threaten the business's survival.
Solid Foundations Feeding Best Practice and Innovation
Each stage feeds higher levels of performance into the next. This connection is where much of the effectiveness comes from. We aim to achieve an efficient, high performing, stable and cash-rich structure as standard.
Each stage combines best-practice with the latest methods and innovative thinking.
The results are consequently more ingrained, sustainable and magnified due to this cumulative approach.
Who is this programme for?
This programme is so effective that its delivery can be adapted and applied universally to organisations of any size or stage of their development:
New Start-up businesses seeking the best possible start.
Small businesses looking to grow successfully.
Established medium-sized enterprises seeking improved results.
Businesses facing extremely challenging conditions.
National organisations seeking to become more competitive.
Multi-nationals needing to improve results for individual branches or divisions.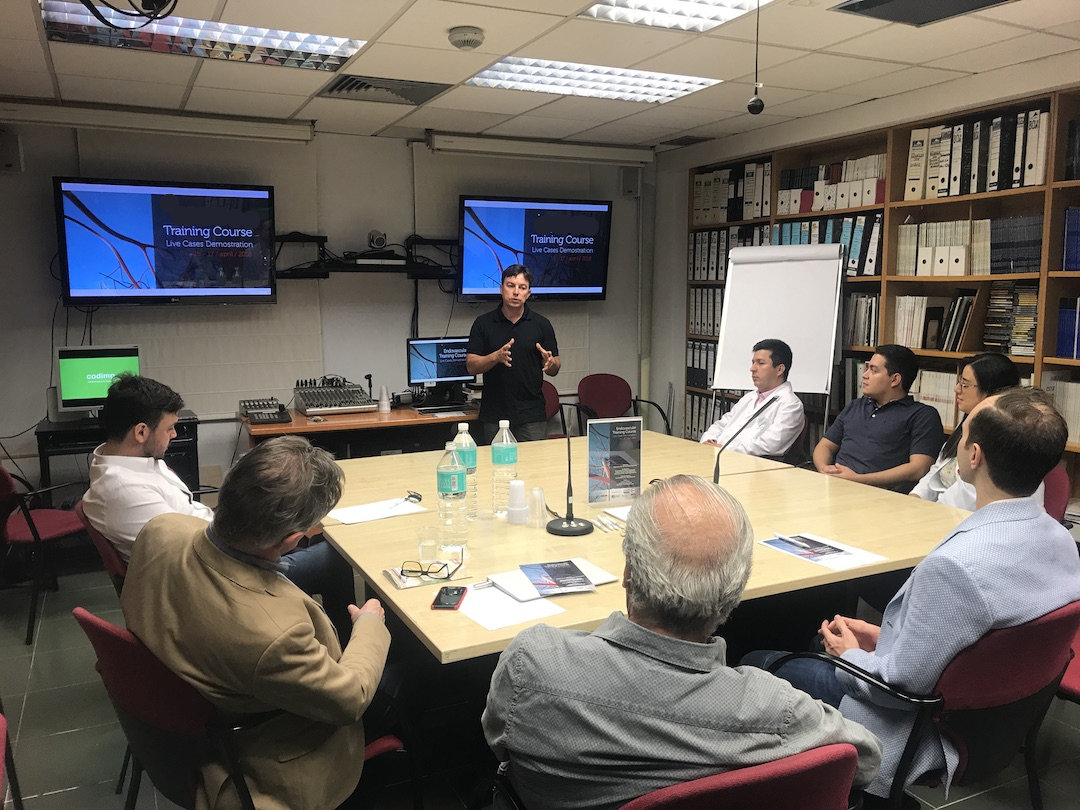 Help us, to help you... get in touch today!
Our interest in businesses is genuine. We are business geeks at heart and look for opportunities to help business owners. If we can solve a business challenge for you quickly and without charge, we'll happily do so.
Fill out your details below, and we'll contact you to see how we can help with your business challenges or aspirations .