Selling Into Construction – Lead Generation Training
Easily fill your sales pipeline with qualified leads
Give a business a sales lead and it can convert it and hit its target for a day.
What we deliver
If you give a team the ability to intelligently and continuously generate more qualified leads than the company could possibly fulfil, you start to have the basis for consistent positive increased revenue and profit growth.
This is what our solution for selling into the built environment delivers. It gives you a way to easily generate large volumes of targeted and qualified leads at will.
We show you how to easily find and convert opportunities to sell your products and services into construction projects.
SALT's Selling Into Construction is a high-performance methodology with market-leading tools, delivered as a single day of training.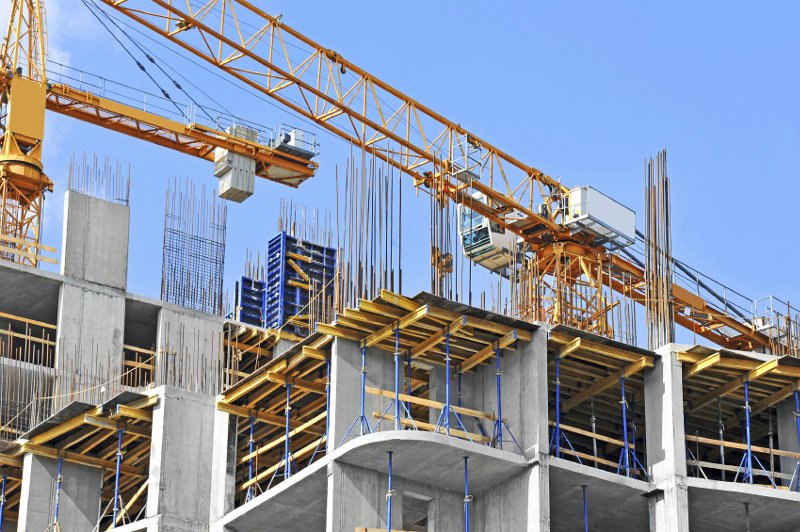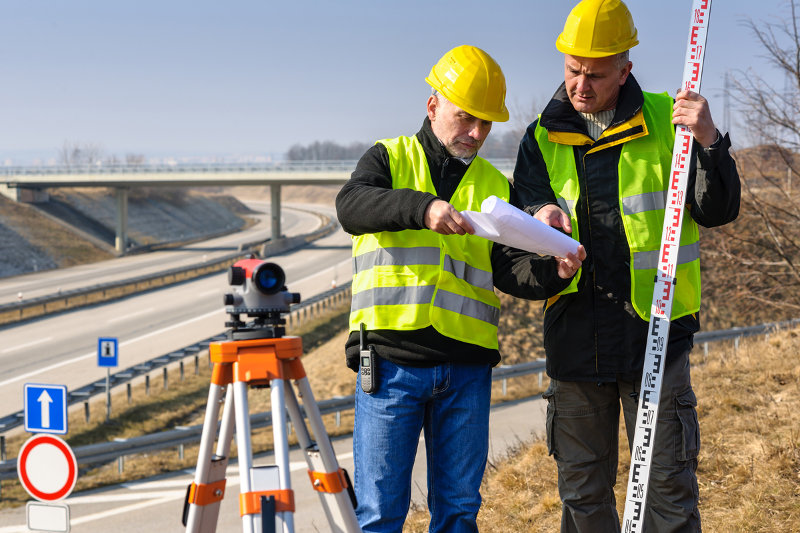 How Does It Work?
We combine market-leading prospecting tools, with high performing contact methodologies, professional sales mind-sets and specialist knowledge to produce a unique intuitive process that anyone in your organisation can follow to proactively generate large volumes of qualified leads very quickly.
This process aims to put you in direct contact with specifiers and decision-makers in live construction projects.
Who Is It For?
Anyone that wants to be at the front of the queue for new tenders or associated work.
Main Contractors
Sub-Contractors
Engineering Contractors
Security Technology Installers
Property Solicitors
Lighting Contractors
Right-to-Light Consultants
Electrical Contractors
Cabling Contractors
Property Financiers
Building Surveyors
Party Wall Surveyors
Fit Out Firms
Material Suppliers
Any company that wants a serious advantage to help them to make more construction sales.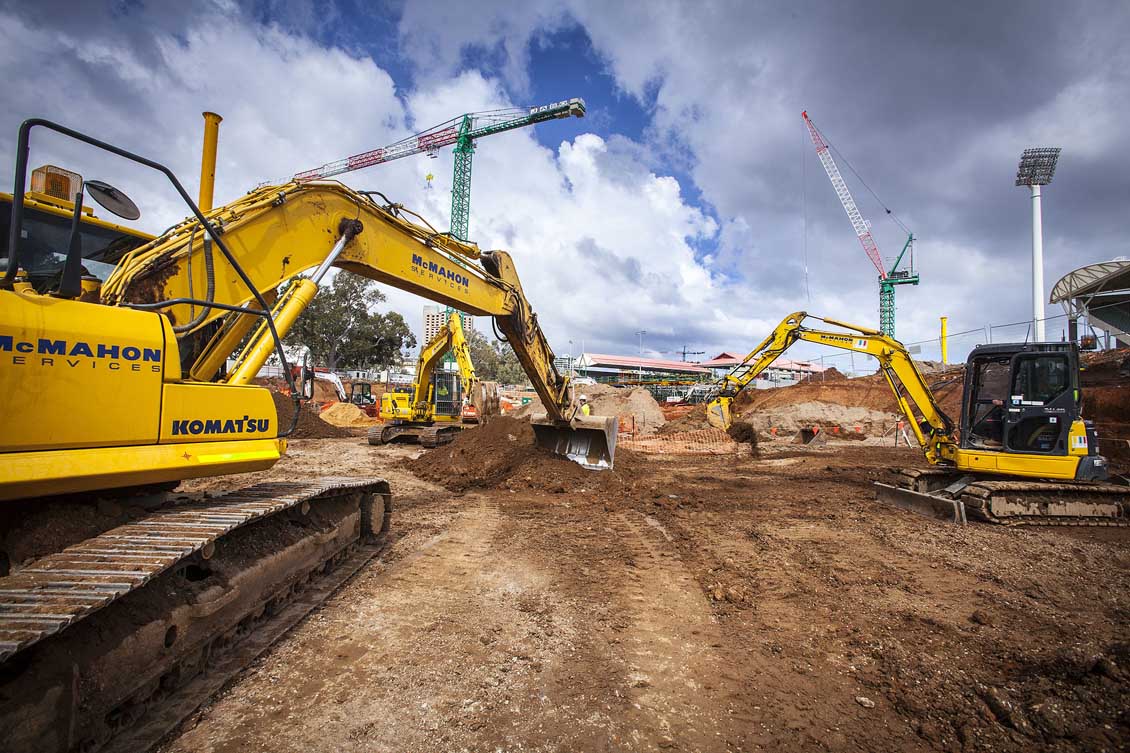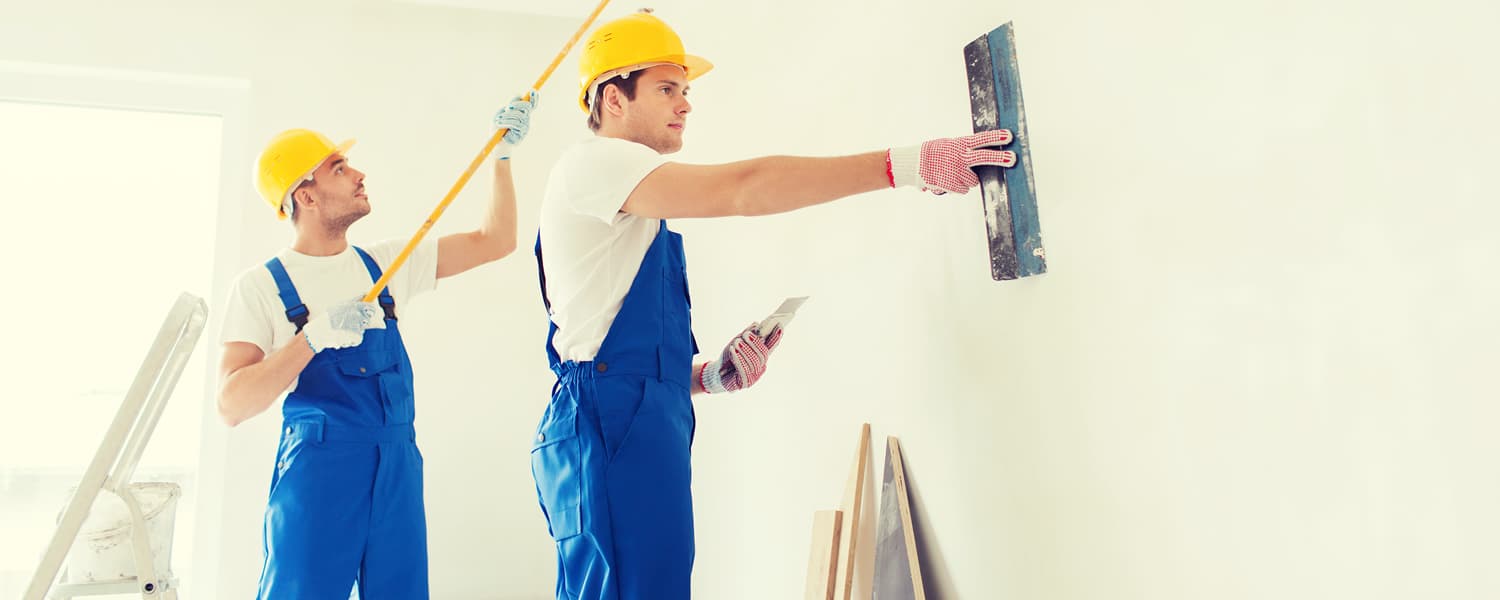 Delivery
We will come to you and deliver the training in your environment. The theory, methodology and processes are delivered in the morning, followed by live implementation in the afternoon.
This is how we ensure that everything is understood and can be immediately used to continue to generate your valuable qualified leads.
"Our business was close to failing when George from SALT contacted us.

It was obvious from the first meeting that they could help, but hard to believe that they could make enough of a difference in time. But they did. They believed in us.

Not only did they help us to survive, they helped us to create a much stronger business that works better than ever and is still growing thanks to their help.

They are always the first people that I will call for advice and have never failed to be anything other than completely honest."
Business Owner,
Construction Company
Help us, to help you... get in touch today!
Our interest in businesses is genuine. We are business geeks at heart and look for opportunities to help business owners. If we can solve a business challenge for you quickly and without charge, we'll happily do so.
Fill out your details below, and we'll contact you to see how we can help with your business challenges or aspirations .