Sales Training
Increase your Sales.
This is the programme to choose if you need to fine-tune your entire sales process and sky-rocket your results.
What we Deliver
Sales Skills Training Courses
De-Mystifying Modern Sales
Advanced Sales Skills
Pitch Formulation and Delivery Coaching
Sales Performance Management
Sales Confidence Workshops and Programmes
Lead Generation for Industrial and Specialised Industries The Professional Sales Mind-Set
Sales Resilience for Sales Professionals and Business Owners The Ethical Sales Advantage
From Sales-Phobic To High Performer in As Little As Ten Sessions
Successful Sales Process Design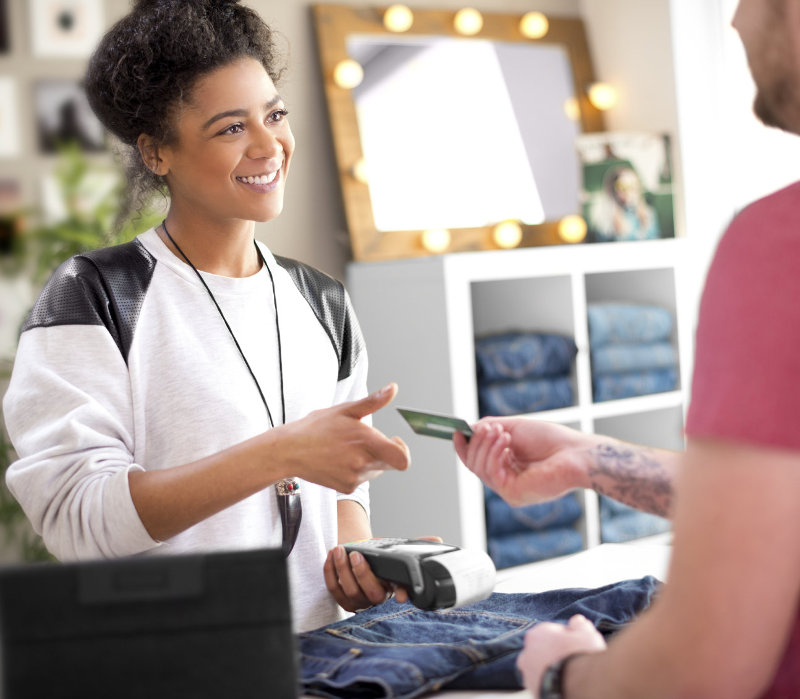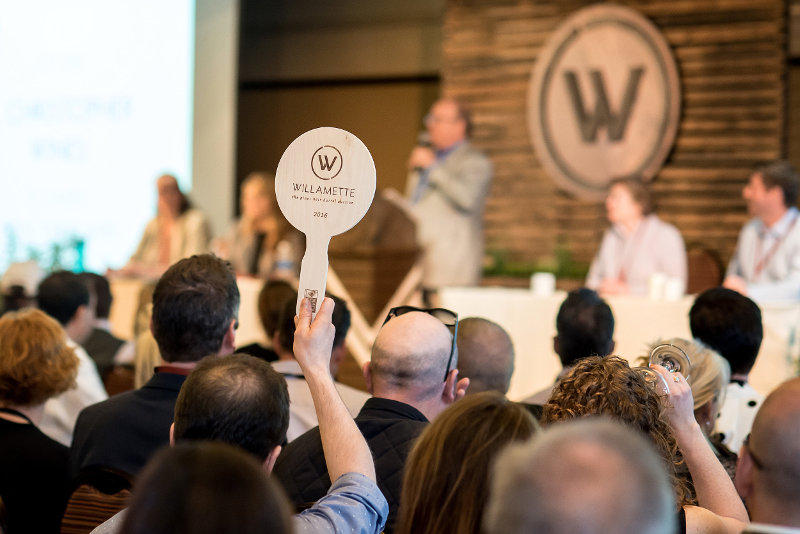 Interim Sales Management
Interim Sales management is delivered to our clients by highly experienced sales leaders who have achieved the highest level of recognition and advancement within a broad range of industries.
If your sales team needs leadership for a short period or if you require additional support for existing sales managers, we can offer comprehensive solutions that will provide ongoing benefits to your team long after your requirement has been satisfied.
SALT sales leaders integrate as part of your team to help deliver improved results almost immediately. We can also deliver ongoing training, coaching and mentoring for your sales team.
The Anatomy Of A Sale© Total Business Development Improvement Programme
The Anatomy Of A Sale is our flagship sales improvement programme that works with the complete sales cycle to improve performance in every activity and every discipline, resulting in real exponential sales growth.
Delivered as a comprehensive and tailored in-sourced programme, it responds to the needs of the business as well as its sales force and builds the necessary o ngoing capability to deliver the best possible sales results.
This is achieved by improving essential skills, activities and performance in up to 9 different measurable areas of the professional consultative sales cycle.
By tackling each stage of the sales cycle and the disciplines required for successful results, the improvements can really stack up, resulting in higher success metrics through the whole sales cycle.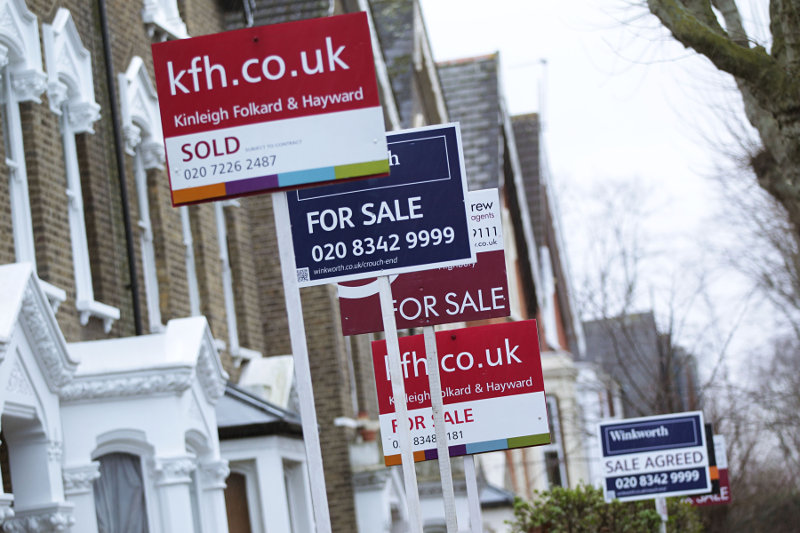 Help us, to help you... get in touch today!
Our interest in businesses is genuine. We are business geeks at heart and look for opportunities to help business owners. If we can solve a business challenge for you quickly and without charge, we'll happily do so.
Fill out your details below, and we'll contact you to see how we can help with your business challenges or aspirations .