Time Management
Increase Individual Productivity.
One of the most effective ways of increasing individual productivity and effectiveness is to make the best possible use of our time.
About Time Management
Good time management helps individuals to cut out procrastinations and to focus on completing the important tasks that will make the most difference to your business's results.
SALT's Time Management provides not just the theory or the lessons of effective Time Management, but also a complete set of tools to help your workforce to plan, execute and celebrate their enhanced control over their precious time and their ability to complete more high-priority tasks.
Our tools and ethos include effective ways to achieve personal tasks and manage life as a whole, taking away one of the key pressures and distractions from your workday.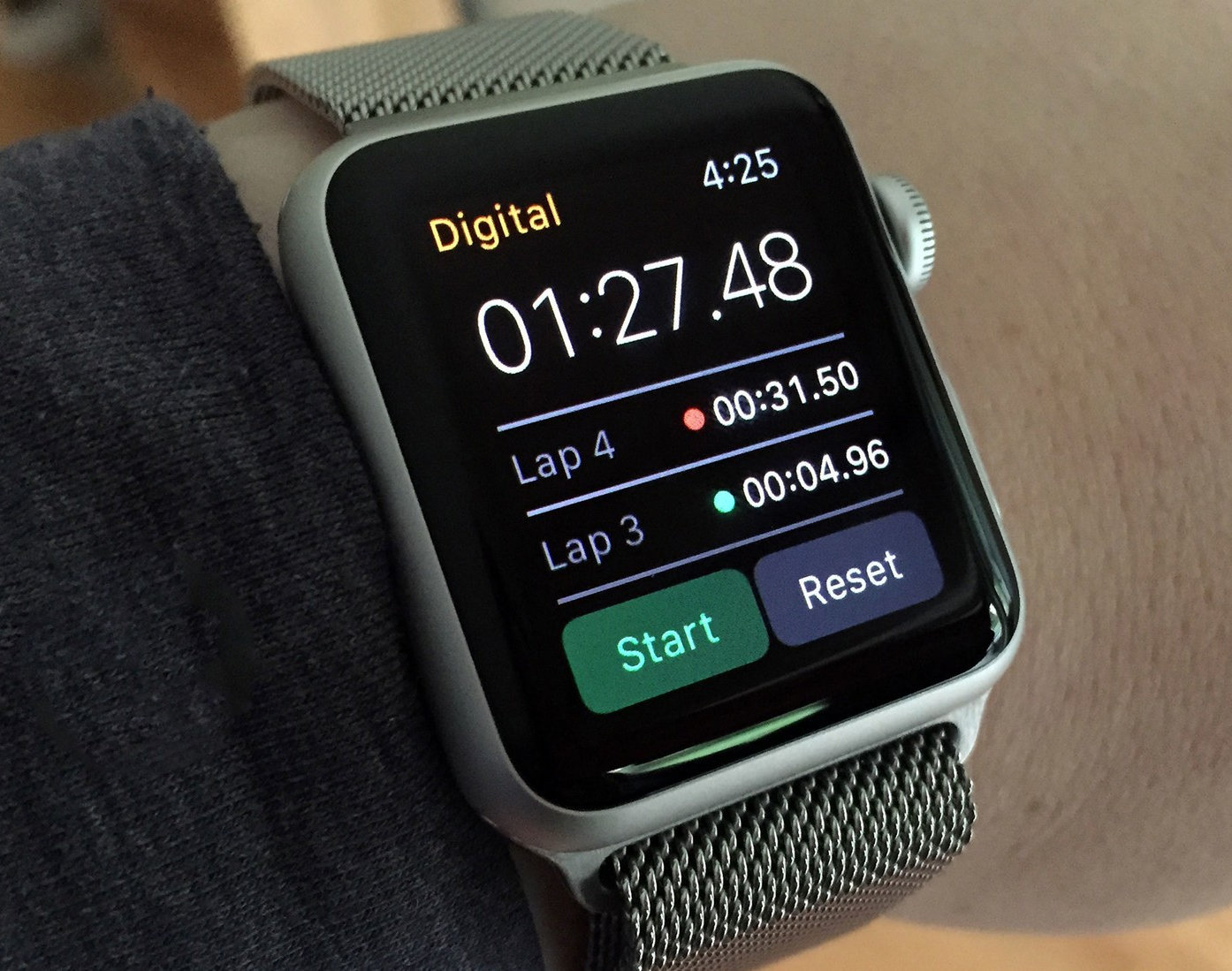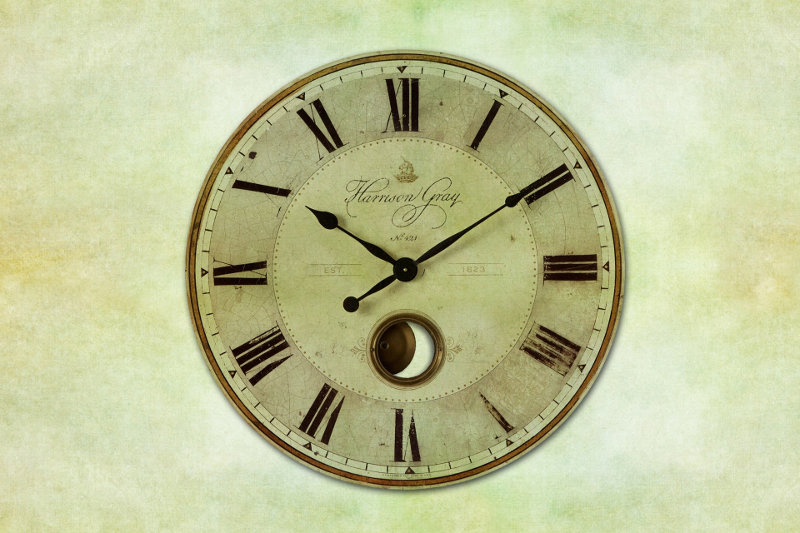 Harnessing the Power of Time Management Across the Whole Organisation
When an individual worker uses their time in an optimised way to accomplish more, their productivity can dramatically increase.
When everyone in your organisation is using the same time management techniques, then the difference can be evident across the whole organisation. The increase in productivity will be seen everywhere.
As well as the increase in productivity, many of the most challenging aspects of time management are reduced. While an individual may embrace the benefits of time management, colleagues can still undermine their efforts through avoidable interruptions and failure to differentiate between urgent and non-urgent activities.
The level of unnecessary interruptions can fall dramatically, as every member of staff stakes the opportunity to use similar blocks of time during the day to focus on their individual high-priority tasks.
Key Time Management Principles Included
The 80/20 Rule / Pareto Principle
The Zeigarnik Effect
Learning to Prioritise
Setting Your Intention
The Mind-Set of Productivity
Giving Yourself Permission to Achieve
Achieving Work Tasks Without Sacrificing 'Life' Tasks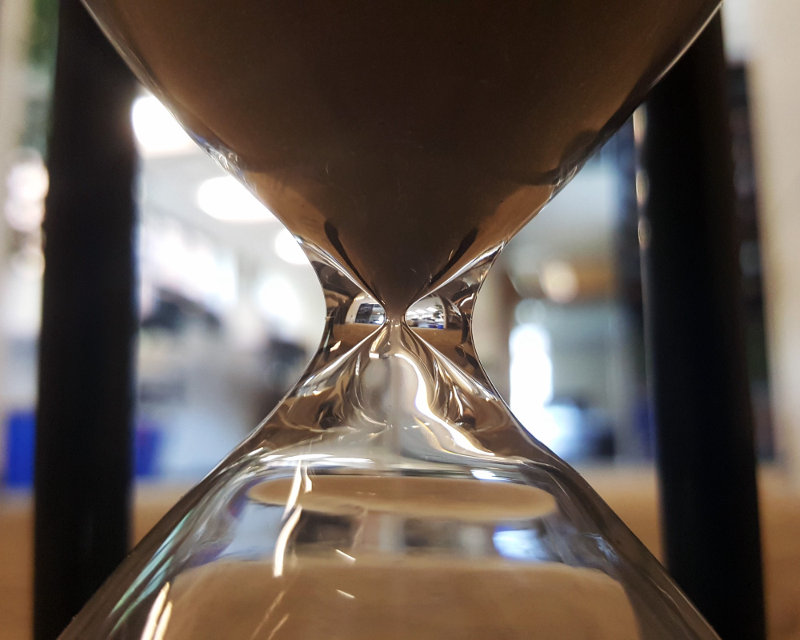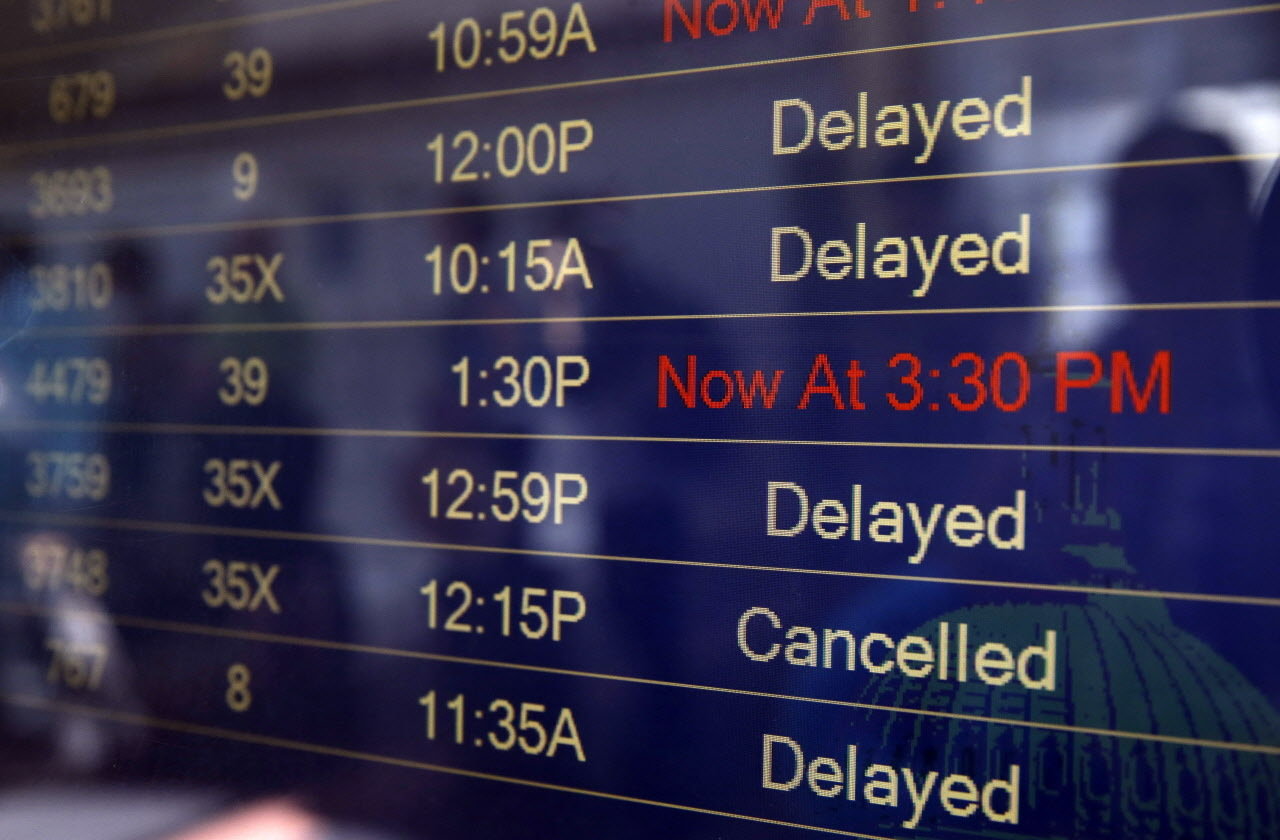 The SALT Time Management Toolbox
Work To-Do List
Personal To-Do List
Daily Time Management Execution Sheet
Time Management Tips and Inspirations
Key Principles of Time Management
and more.
Delivery Options
1⁄2 day workshop which introduces the origins of time management, ethos, value stories and the components of the Time Management Toolbox.
Full day workshop includes the above and adds more exercises to help the adoption of the new tools.
Quarterly top-up workshops can be delivered to ensure that adoption is complete and the recipients are making full use of the benefits that effective time management can deliver.
One-on-one coaching can also be delivered on a regular basis to ensure that individuals are supported in making the best use of their precious time.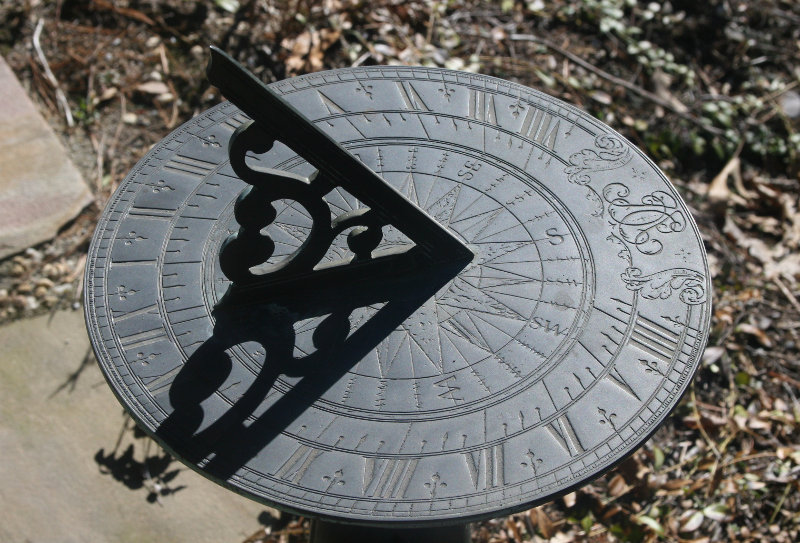 Help us, to help you... get in touch today!
Our interest in businesses is genuine. We are business geeks at heart and look for opportunities to help business owners. If we can solve a business challenge for you quickly and without charge, we'll happily do so.
Fill out your details below, and we'll contact you to see how we can help with your business challenges or aspirations .